Dream Key Real Estate LLC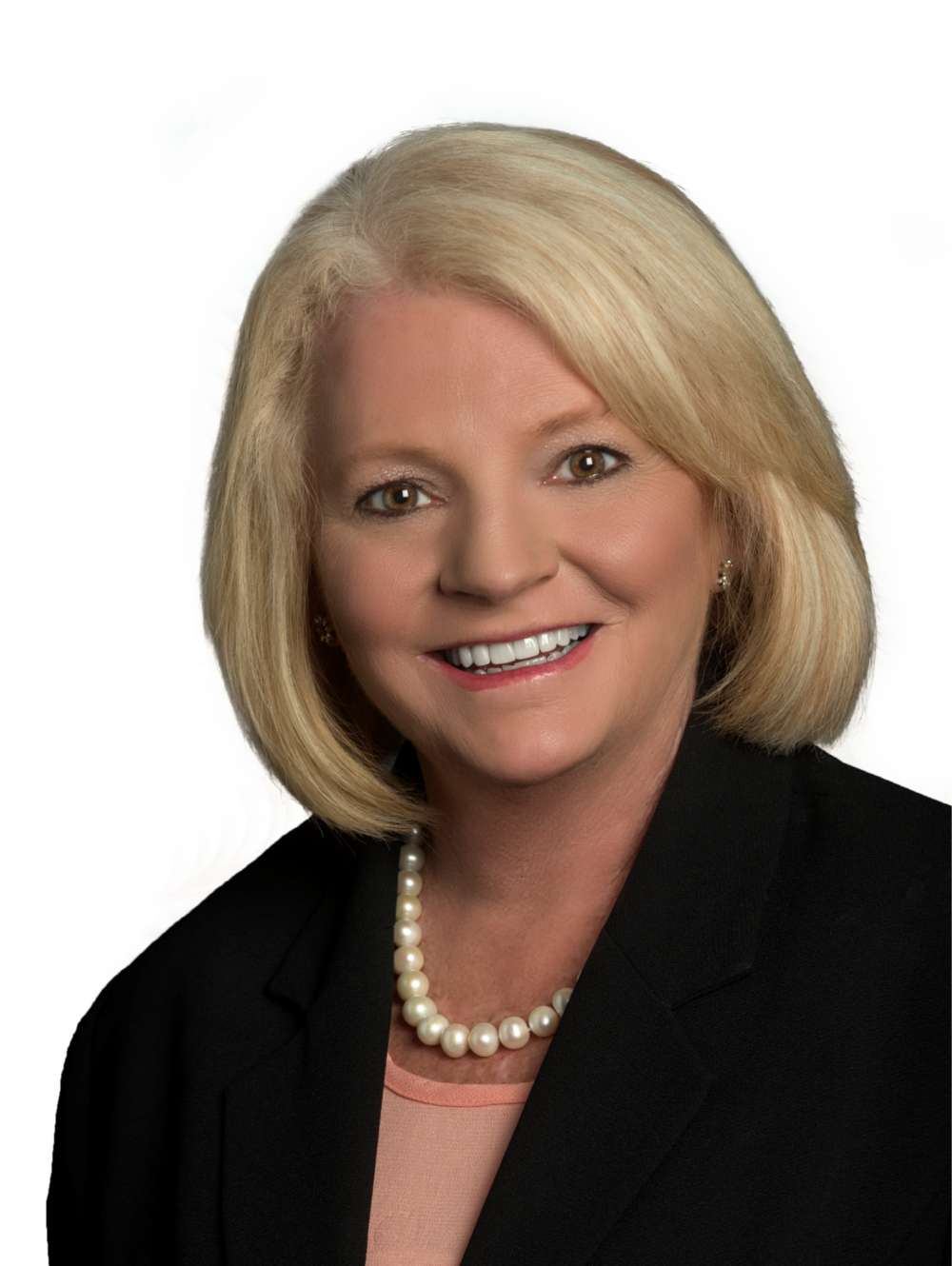 Let's find your dream home!
You can search for all available homes directly from this website!
I am a Full Time Realtor, and I pride myself on always being readily available to assist my clients with any real estate needs they may have. I have always had a great understanding of the need to be available when my clients need me the most and delivering ultimate customer service.
Want to know your home's value?
Did you know, you can get your home's comparative market analysis(CMA) directly from this website? Just answer a few quick questions and you'll receive your free comprehensive home report in just a few minutes.
Verna Stephens is thoroughly professional and knowledgeable. She was very helpful and a very sweet person. Always let us know what we needed to know and was very honest about everything. She did an excellent job. She truly cares about her clients and goes above and beyond to make sure they are...

Crystalmusselman35


February 4, 2020

Verna Stephens is thoroughly professional and knowledgeable. She helped us with the purchase of a foreclosed property. Even before we placed our offer, Verna walked us through every step to ensure we understood how the process would work, when each closing event would take place, and what would...

mspen1966


January 19, 2020

Wow! Superb! Excellent! I can't express how wonderful Verna is when it comes to client care and attentiveness. I just picked her off the web based on her reviews and did I hit the jackpot. I started this process of selling my house with Verna from Taiwan and then moved to Germany while it was...

davidlee903


March 29, 2020

Verna was absolutely wonderful to work with. As a loan officer who always puts my clients first, it's important to work with a realtor partner who does the same. Verna worked hard to always make herself available and was quick to respond when I needed things on my end. I'll most definitely refer my...

amber24tn


October 14, 2019